Bring your imagination and we'll take care of the rest. 
The Playground is known for making things happen.   We provide quality management for any creative project or business you can think of.  Bring us an idea and we will show you how to turn it into reality. 
How do we do it?  We use the art of business.  The pallette we bring includes brilliant planning, organising, finding support, and exceptional skills in 'doing'.
Find out more about us
What we offer


 Like us on Facebook
 follow us on twitter
News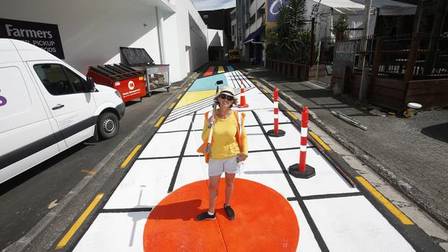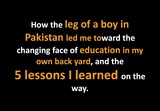 Feature in the Generosity Journal