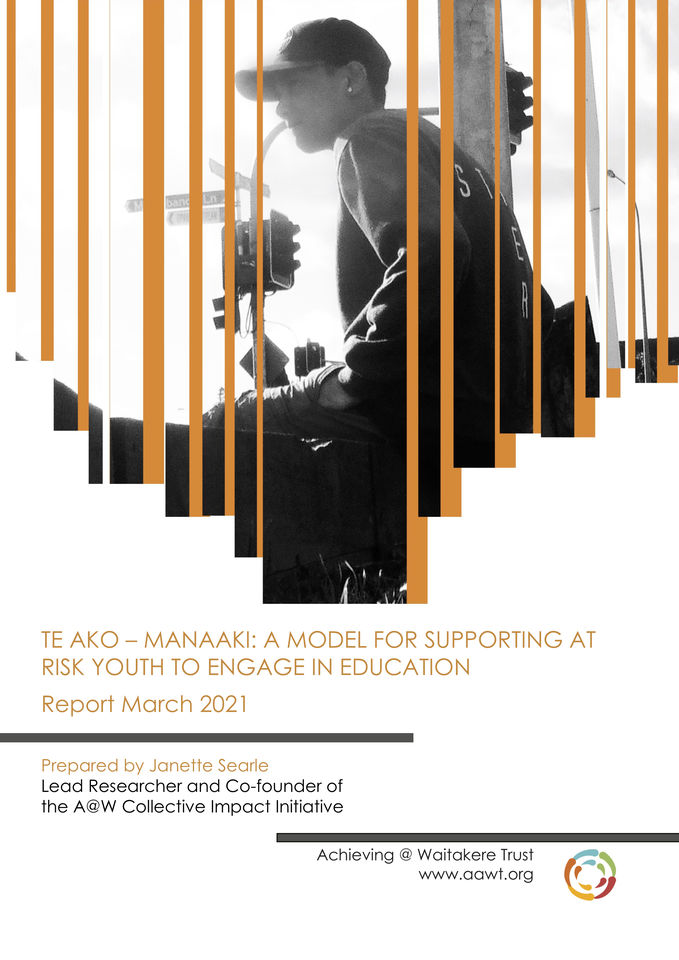 In 2016 we began work with the Waitakere Alternative Education Consortium to develop a model to help improve educational outcomes for young people in West Auckland. We used the Collective Impact Framework to structure the work, and bring the community, government agencies, schools and funders together.
A philanthropically funded pilot in 2017 achieved outstanding outcomes. As a result we moved the model under Ministry of Education Contract funding - it was a cost neutral move.
Today (2022) the model is in its 6th year in West Auckland and has been introduced into the Northshore of Auckland. It is about to launch in Kaipara, and Central Auckland.
This report covers the work that was done in West Auckland between 2017 and 2020.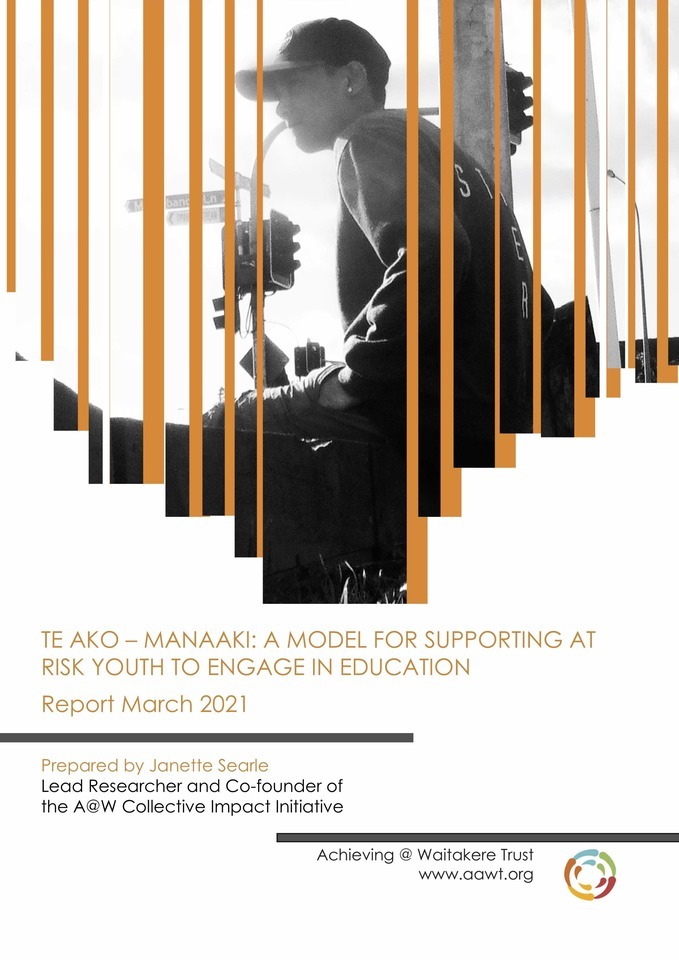 Posted: Mon 11 Jul 2022