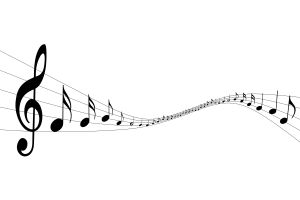 After the success of his first album New Zealand singer song writer Ryan Edwards has embarked on the creation of a second album but this time with a twist. This project invites the participation of fans from around the world in the creation of the album, collaboration with well known musicians and artists, and aims to build awareness and support for Men's Mental Health.
Here is how you can be involved:
Visit the website and Listen to and vote on the songs you want to be on the album. You can also check out how its all progressing.
If you are a musician, artist or creative who would like to be a part of this project then email janette@theplaygroundcpm.com and lets chat!
LINKS
http://ryanedwardsmusic.ning.com/
(The Playground are proud to be project managing this project in partnership with Ryan Edwards)